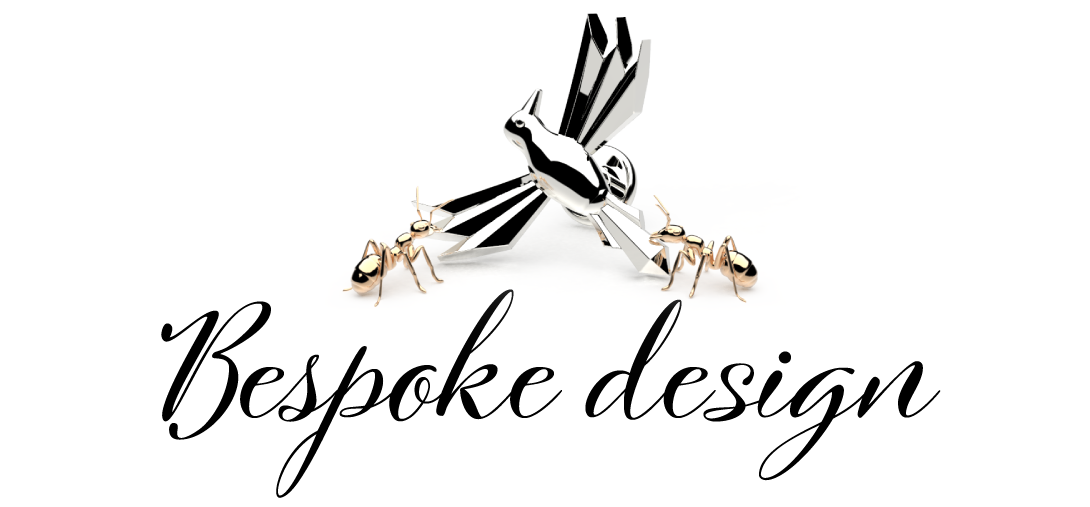 To own or to give a piece of jewellery that is truly unique is an experience like no other. With Anthony Harris Bespoke Jewellery, you can request a free design consultation, during which Anthony will discover your individual requirements, including your design ideas, budget, preferred materials and any gemstones you may want in the piece.
Once those important factors are noted, Anthony will produce a design to your specifications, often starting with a simple sketch and moving on to a photo realistic render of what your finished piece will look like.
Because of his commitment to designing a piece of jewellery that you will love and cherish, Anthony will adjust designs until you are completely happy.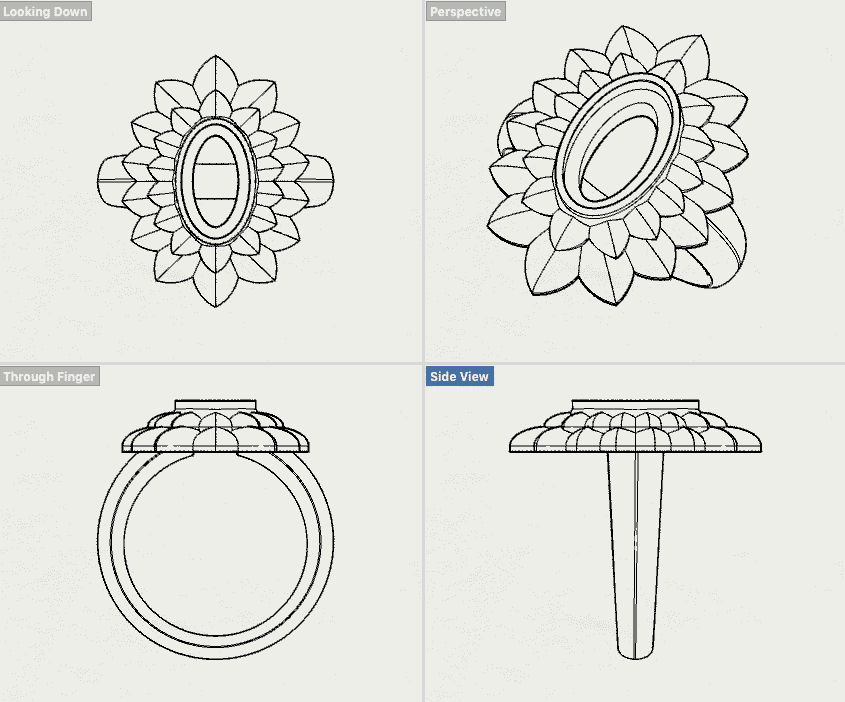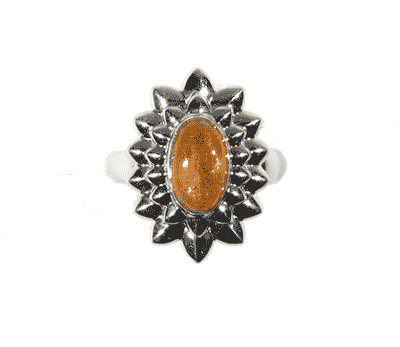 A 50% deposit will be requested once the design is agreed and production will commence.
You may wish to be updated with progress periodically, in which case Anthony will be sure to show you the steps he takes to make your design become reality. Once production is complete, your bespoke piece can either be collected or posted to you.
It will usually take between 4 and 6 weeks to complete a bespoke commission, but should you require a piece in less time, Anthony may be able to offer a rapid service depending on the number of pieces required and their complexity.
If you have jewellery you no longer enjoy or are unable to wear, Anthony can breathe new life into it by reimagining it for you.